Are you feeling overwhelmed by the demands of Christmas deadlines?

With the approach of year-end festivities, businesses worldwide prepare for the anticipated surge in workload synonymous with the season.
The strain of meeting Christmas deadlines and concluding annual projects can be daunting. A 2022 study by LinkedIn found that over 60% of Australian workers are feeling burnt out with the Christmas period offering little reprieve. 56% felt the "Christmas crawl" now starts before December.
Temporary staff are the practical solution your team needs to navigate this annual challenge.

In this blog, we delve into the benefits of integrating temporary support into your workforce to boost your team's year-end productivity.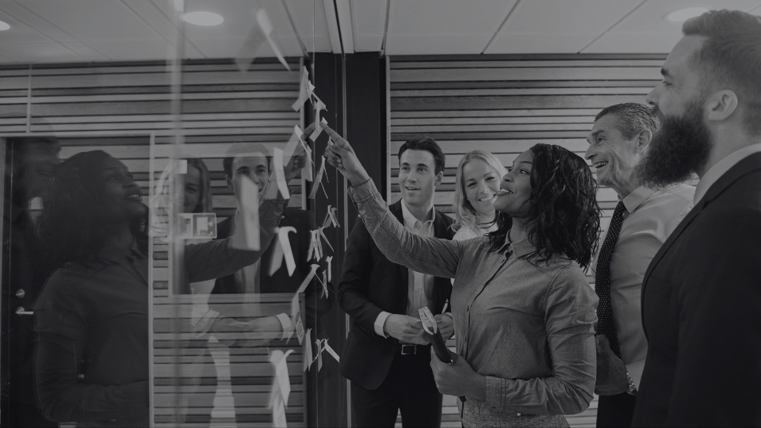 Immediate Impact

The main benefit of temporary staff lies in their ability to hit the ground running. Unlike the traditional hiring process that often involves weeks of onboarding, temporary staff are ready-to-go professionals with the expertise needed to seamlessly integrate into your team.

With temporary staff, you have the freedom to tailor your temporary hires to the precise skill set required for managing year-end projects. Whether it's expertise in project management, understanding of EOY financial processes, or specific technical knowledge, the versatility of temporary staff permits you to handpick professionals with the skills you're in need of.

Fresh Perspectives and Unique Skillsets

The tail-end of projects can become more intricate, requiring creative solutions and fresh perspectives. Temporary staff bring a wealth of diverse experiences and unique skillsets to the table. Their fresh eyes can uncover innovative approaches to existing challenges, injecting a renewed energy into your team's dynamics. Embracing these varied perspectives can lead to breakthroughs that might have been elusive within the confines of your regular team.

Coverage for Annual Leave

At Christmas time, annual leave requests from the permanent team often surge, leaving businesses with potential coverage gaps. Temporary staff can seamlessly fill these voids, ensuring that essential tasks and projects don't stall due to the absence of key team members.

This additional layer of support helps maintain workflow continuity, and allows your permanent staff to take the well-deserved breaks they need without compromising the overall productivity of the company.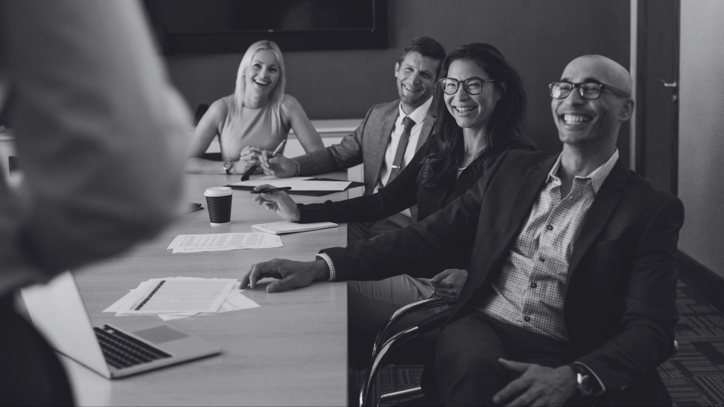 Cost-Effective Solution

In the quest for effective workload management, cost is always a consideration. By avoiding the commitment of long-term contracts, you not only save on recruitment and training costs but also ensure that you have the right level of support precisely when you need it. It's a strategic approach that allows you to balance your workforce without compromising financially.

Permanent Employee Retention

The end of the year can be a marathon for permanent staff, and the finish line can seem elusive. Introducing temporary team members distributes the workload more evenly and prevents burnout among your core team. A well-supported team is a resilient team, and the strategic inclusion of temporary team members becomes a proactive strategy to enhance the overall well-being and longevity of your staff.

The incorporation of temporary staff is a nuanced and forward-thinking manoeuvre, positioning your team to not just meet expectations but to exceed them. There is growing demand for temporary staffing as organisations recognise the benefits for both the employee and for the business. Check out our blog on The Rise of the Temporary Workforce.

Reo Group are experts in temporary staffing and have immediately available temps ready to go. For more information, get in touch below.